Cardio Kickboxing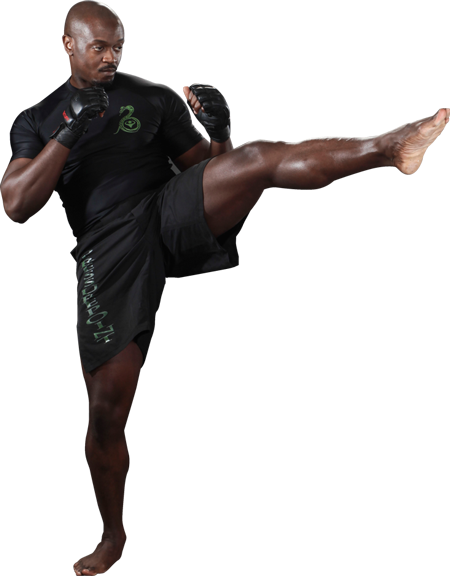 Tired of the same old aerobics classes? Frustrated with fat that seems resistant to your fitness efforts?
Then Functional Cardio Kickboxing at Elevo Dynamics is for you.
Pressure Point: The Evolution of Functional Cardio Kickboxing
Cardio Kickboxing classes have been scientifically shown to burn more calories and melt more fat than other types of aerobic exercise. Pressure Point takes that fat-burning power to a whole new level. Created exclusively for Elevo Dynamics by Hakim Isler (a veteran Kickboxing, Filipino Martial Arts and Ninjutsu practitioner), it's fun, empowering – and can help you get that lean, strong and sexy body you really want.
You'll improve your endurance, stamina and flexibility while picking up valuable self-defense skills. And let's face it, there's no better stress relief than punching and kicking things!
Fun and Flexible Fat Burning
What are classes like? Each one is different so you never get bored. And they're structured to cater to any fitness level. You don't need martial arts or any other kind of experience.
The class adapts to your level of fitness, and teaches you proper movement to maximize fluidity and strength. You'll get skills and drills that literally knock the fat off!
Call or email us today to discover how you can begin melting away fat with Pressure Point Functional Cardio Kickboxing!