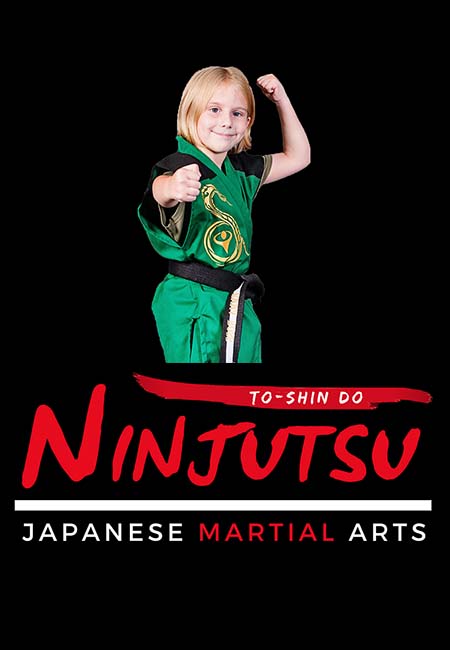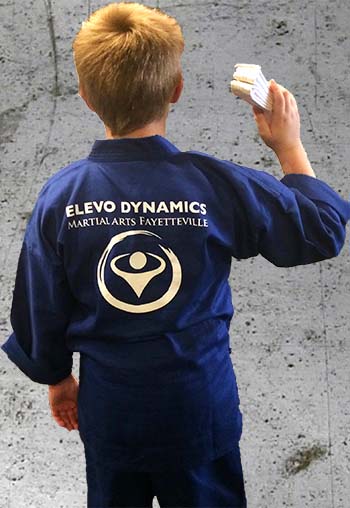 1. Day One Self-Defense
2. Intelligent Martial Arts
3. Focus that Matters
4. Discipline that Matters
5. Fitness that Matters
1. Your child will learn how to defend themself in a way that makes sense from day one!
From day one in our level one program your child will practice how to win against the 12 most common attacks likely to be thrown at good people by dangerous aggressors. Our 12 defensives were chosen based on interviews of law enforcement officers, security professionals, emergency room doctors (each defense is taught at an age appropriate level in some ways adults and youth experience violence and aggression the same and in others they don't).
Defenses against bullying
Defenses against kidnapping
Defenses against physical assaults
Defenses against verbal assaults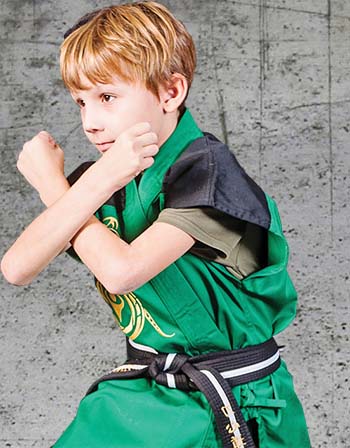 Your child will learn how to develop a grounded presence of focused command in high-pressure situations.
You child will earn their ranks based on their ability to apply their lessons to properly defend themselves under duress.
Most importantly your child will always enjoy their training here!
2. We teach an INTELLIGENT MARTIAL ART that focuses on improvement in three aspects of the Human Dynamic:
Mentality – how you think
Emotionality – how you feel, react, and interact
Physicality – how you look, your condition, how you project and protect
No one situation is without all or some combination of the above thus our class mimics the real world.
3. Your child will get DISCIPLINE that matters.
It is fun to stand in a line and punch or kick really high, but would that apply to 99% of our your child's life?
Your child will learn how to perceive real threats from fake ones
Your child will learn restraint when needed
Your child will learn how to be actively self-aware
Your child will learn principles that clearly apply to your everyday.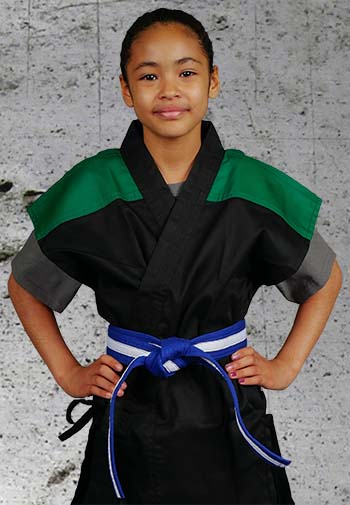 4. Your child will get FOCUS that matters.
Single-minded focus is great but multifaceted focus is better!
Your child will learn how to focus on specialized task outside of just defense
Your child will learn how to widen their focus to gain greater situational awareness
Your child will learn how to shift and adapt their focus to changing environment
5. Your child will get FITNESS that matters.
Not all cardio and stamina is the same. What good is 100 kicks per minute if I have to crawl behind a car, jump over a wall, or run to safety?
Your child will gain a functional level of fitness that will prepare them for various scenarios.
Your child will feel more confident knowing their conditioning is not specific to one area.

Our youth martial arts programs are broken down into two age groups: (3.5-7 & 7-12).
Youth 12+ are considered young adults.