24-HR gym
Our DOJYM Gives You The Access You Need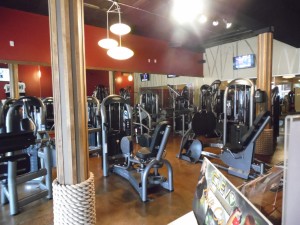 Why should you have to fit your workout around someone else's business schedule? At Elevo Dynamics, our 24-hour gym means you don't.
Reach your fitness goals on your own time and your own terms with our state of the art fitness facility. Your membership gives you access at any time of the day or night, 365 days a year.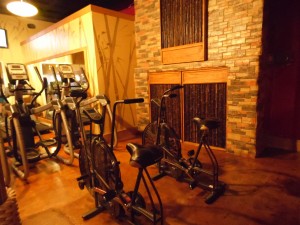 It's an incredible feeling our members experience on a regular basis – coming to the gym at a not-so-typical hour and discovering you have this beautiful facility all to yourself.
Even at busier times you never have to wait to use the gym equipment. That's the beauty of a 24-hour facility: the use is spread out so that it's never crowded.
Serious Equipment, Refreshing Atmosphere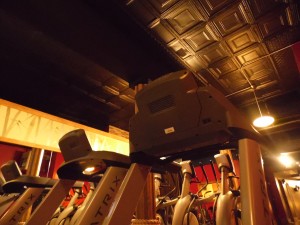 One of the first things people notice when they visit for the first time is the atmosphere. It feels more like a Zen retreat or spa than the typical wide-open space at most gym facilities. You'll feel comfortable and quietly energized. The music isn't overpowering, and the sound of fresh running water trickles from an indoor fountain. You'll have a sense of privacy instead of feeling like you're working out in front of the world.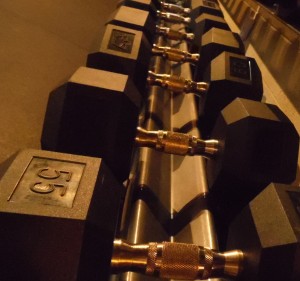 But don't let the ambiance fool you. There is serious, state of the art equipment here. From free weights to strength machines, treadmills, ellipticals and spin bikes – every machine is high quality, and built to support any fitness level from beginner to pro.
Elevo Dynamics was specifically designed to meet you at your current fitness level and help you achieve your ultimate fitness goals.
But What Exactly Is A Dojym?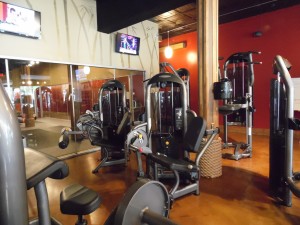 The world's first Dojym (pronounced Doh- gym) was created to seamlessly blend a martial arts training hall (Dojo) with a fitness facility. Why?
Because parents deserve the opportunity to work on their own fitness while being able to watch their children take martial arts classes. Because martial arts students (youth or adult) want to develop their strength and endurance outside of class.
And who wants to go to two separate facilities when it can all fit so seamlessly under one roof?
Elevo Dynamics: The Ultimate In Flexibility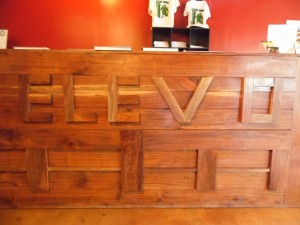 Not only can you work out on your own schedule, you don't have to be locked into a long-term contract. Be sure and ask about our No-Debt, No-Contract options when you contact us.
Make your fitness goals a reality – on your own terms. Call us today to discover how to get started!
Take A Virtual Tour Of Our Facility: