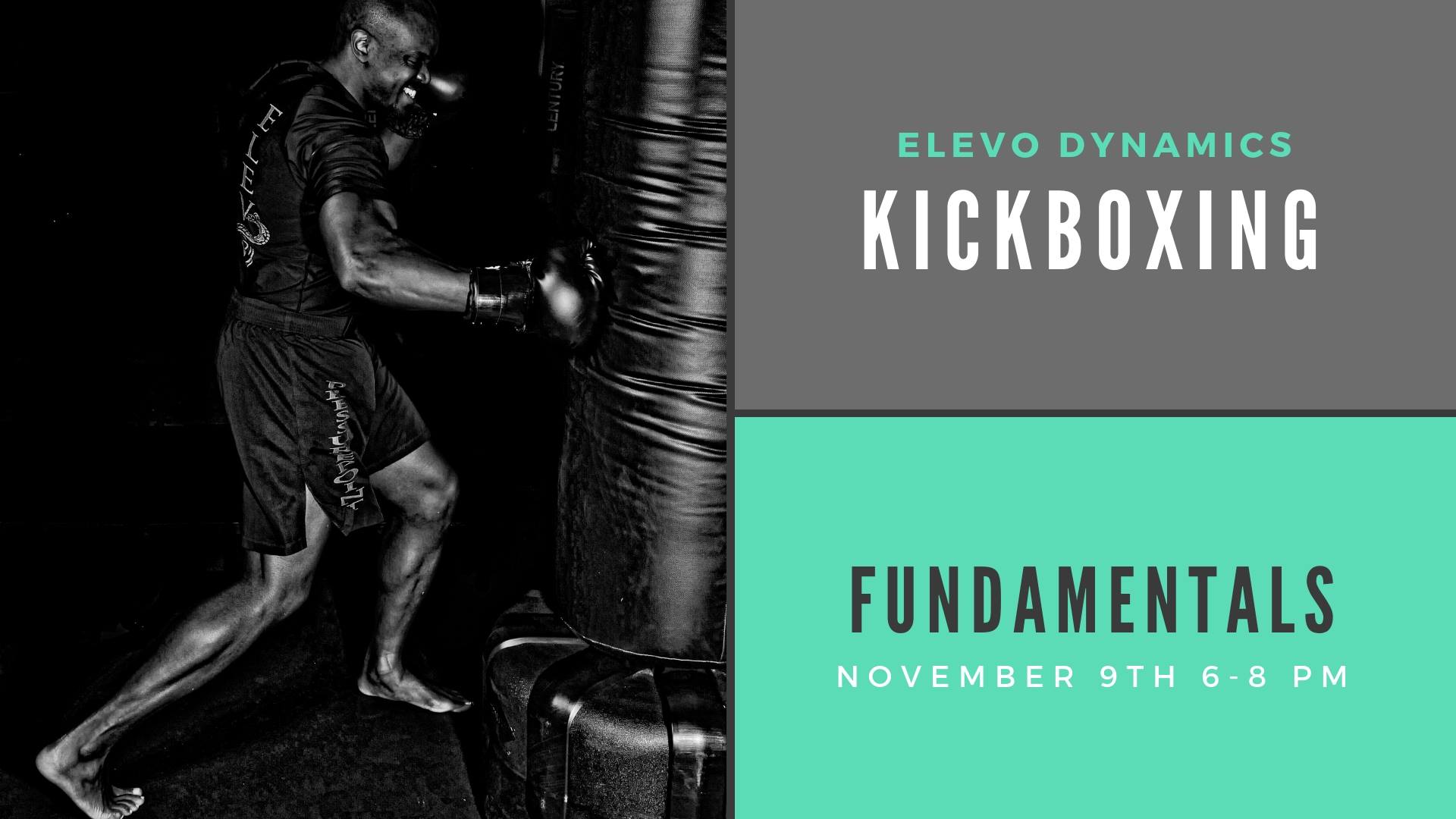 Have fun while trying something new. Learn proper striking techniques that will take your training to a whole new level. Get a workout while learning the foundational knowledge of how to move your body and strike with maximum effectiveness. No experience required and open to all fitness levels.
This event will be happening Friday  November 9th, 2018. 6 PM – 8 PM
$25 for just the seminar
$32 for the seminar and wraps
$55 for the seminar and a pair of gloves.