After School Program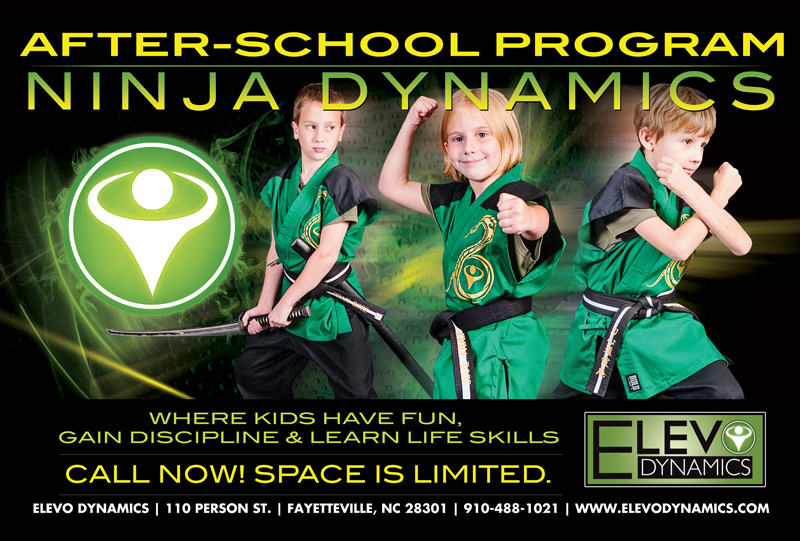 Our Ninja Dynamics After School Program is the best, most unique and quality after school program in town.
Know that your kids are safe and having fun in a structured environment that promotes fitness, discipline, leadership, and confidence.
Our Ninja Self Protection system focuses on building a diverse set of skills and strategies for overcoming a multitude of life challenges. Our approach is to empower a practitioner with life applicable skills that strengthens students Mentally, Emotionally and Physically. Our training prepares a child for real life challenges by using time tested principles proven to bring forth success in high stress environments. We focus specifically on character building, discipline, critical thinking (as it pertains to their thought, actions and speech), and balance (mentally, emotionally, and physically) through a series of scenario based drills and skills that simulate those that youth may face in their lives. The program runs, Monday through Friday, from 2:30pm until 6pm. Students have the option of attending 3 days or 5 days per week. Program is continuously running throughout the school year. The schedule consists of 15 minutes for snack time, 45 minutes of homework time, 45 minutes of martial arts class and 45 minutes of instructed play.
JOIN NOW! SPACE IS LIMITED.